"For by grace
you have been saved
through faith.
And this is
not your own doing;
it is the gift of God,

not a result of works,
so that
no one may boast."
Ephesians 2:8-9
Read More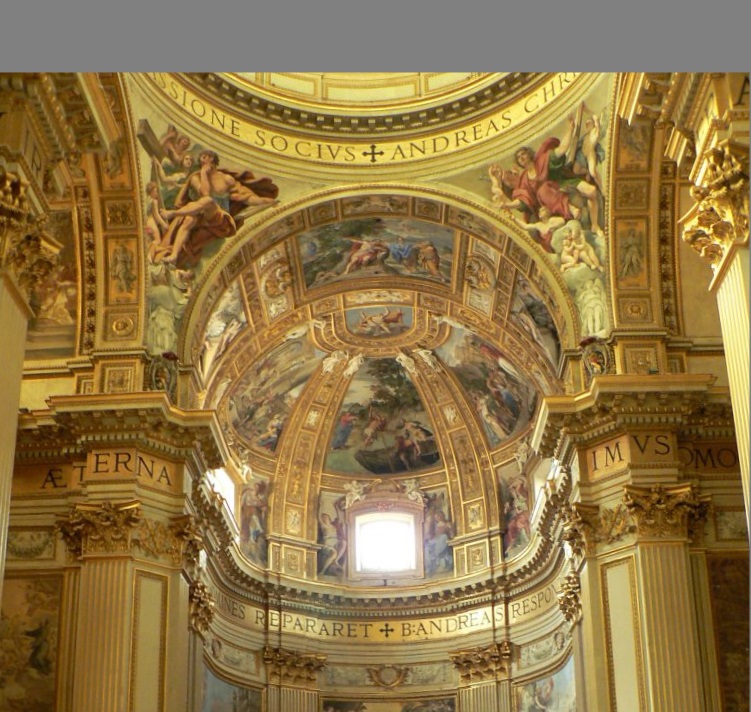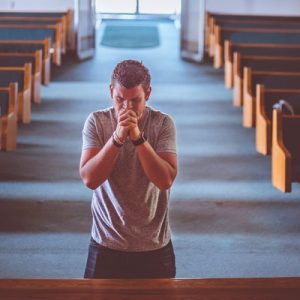 By Faith
without faith…. it is
impossible
to please God,
for whoever would draw near to God must believe that he exists and that he rewards those who seek Him.
Hebrews 11:6
Relationship with God
"Anyone who does not love
does not know God, because
God is love."
"In this is love,
not that we have loved God but that
He loved us
and sent His Son
to be the propitiation for our sins."

(from 1 John 4 verses 8 & 10)
Love in Action
Knowing God
Whoever knows God listens to us;
whoever is not from God does not listen to us.
By this we know the Spirit of truth and the spirit of error.
1 John 4:6